Invite Connie to speak at your event.
Whether you're organizing a small or large group gathering, it'd be an honor to serve you.
Scroll down to complete speaker request and watch sample videos.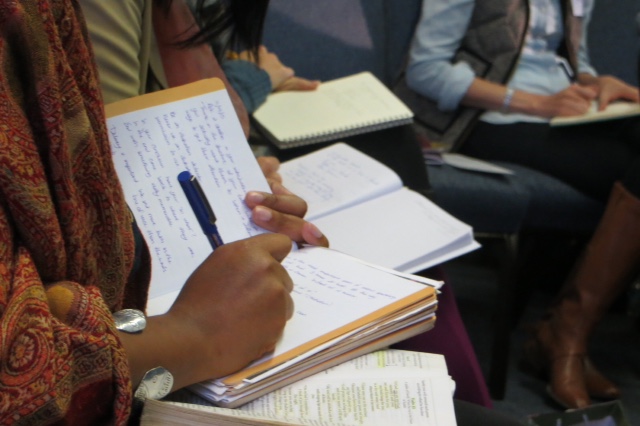 Invitation to Intimacy with Jesus
Overcoming fear in the secret place
Prayer-instructed leadership
Developing your personal message

Watch video of Connie speaking.