See below for a list of upcoming Unveiled events.
Each year, Unveiled gathers and equips women leaders, speakers and writers to step into their callings. If you know that God has called you to use your voice and you want to grow in hearing his voice, or you're just not quite sure how to take the next step into your calling; or if you're a seasoned speaker or writer who wants to more intentionally invite the Lord into your preparation, you won't want to miss the next Unveiled event. Sign up to receive event updates.
Click on image below to view photos from past Live Unveiled events.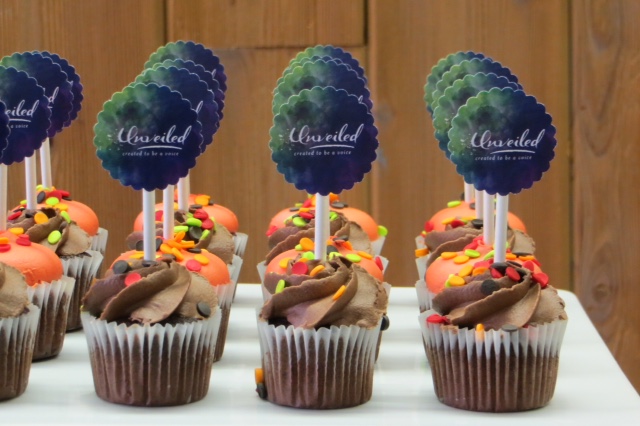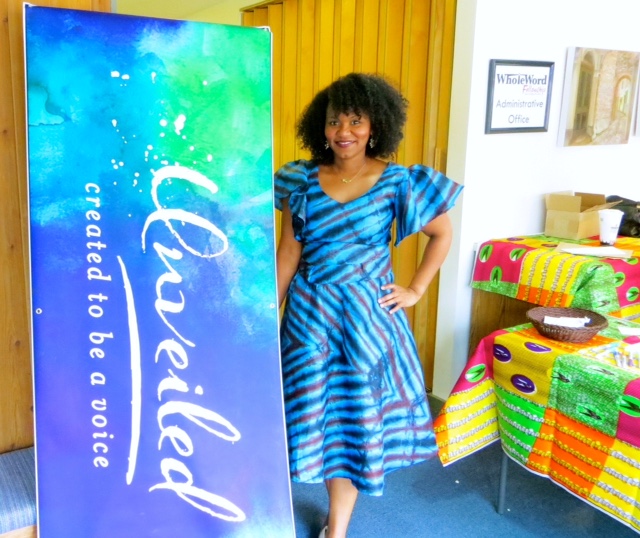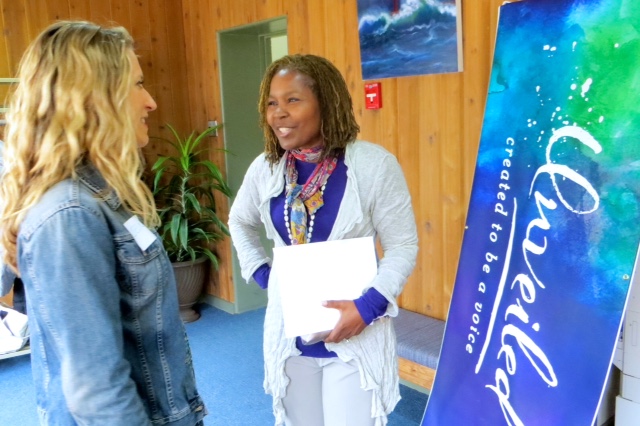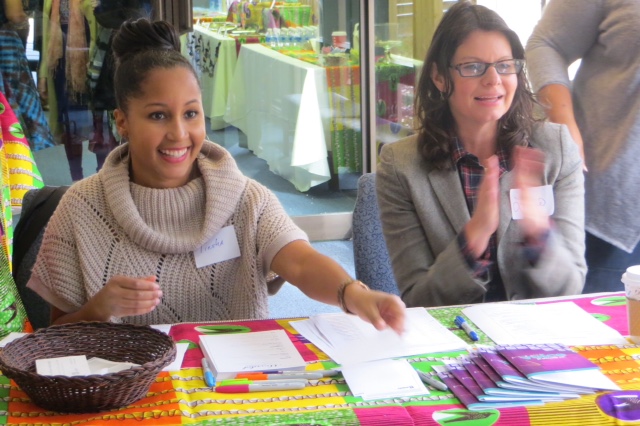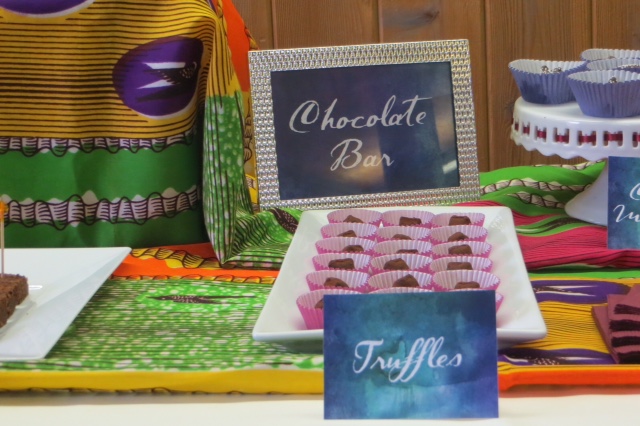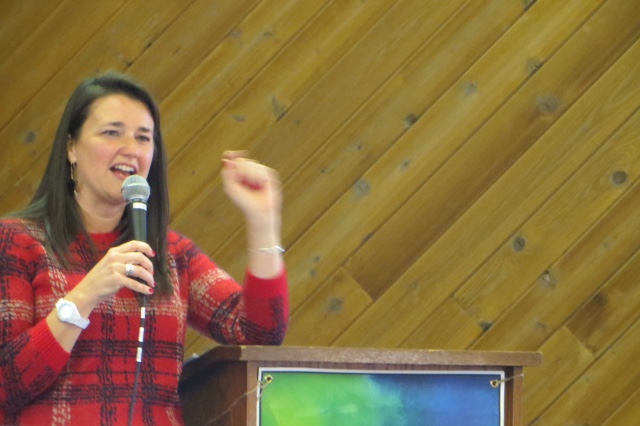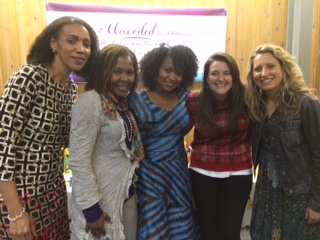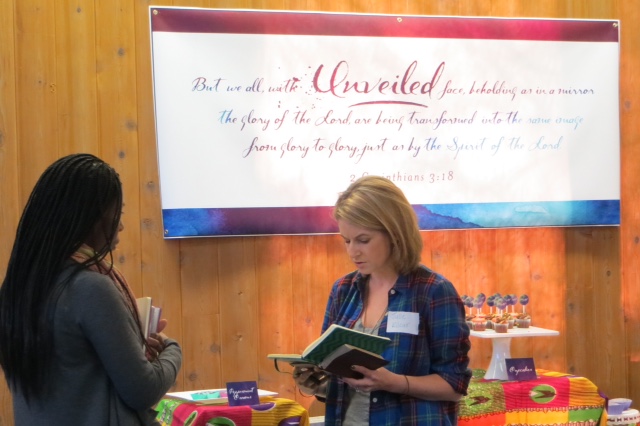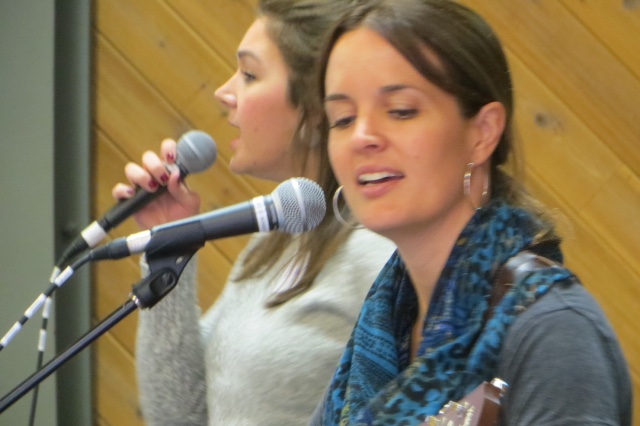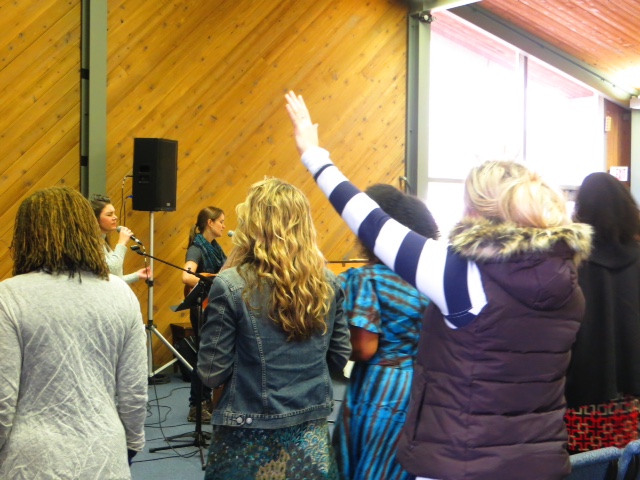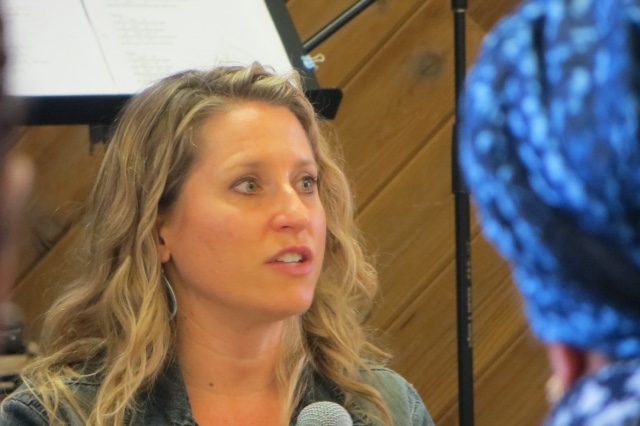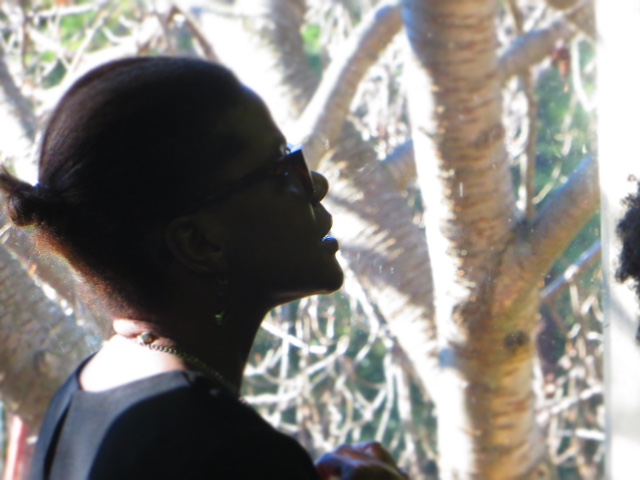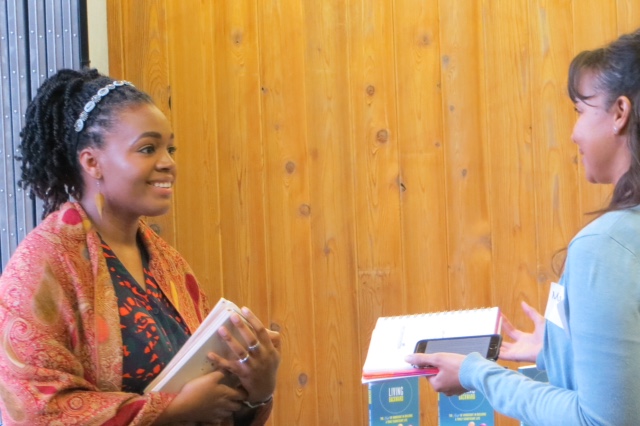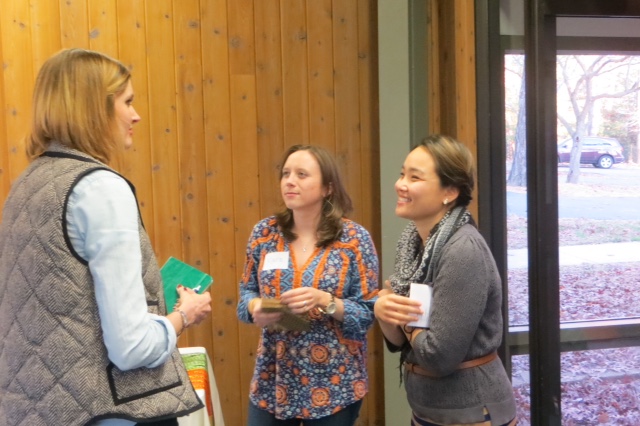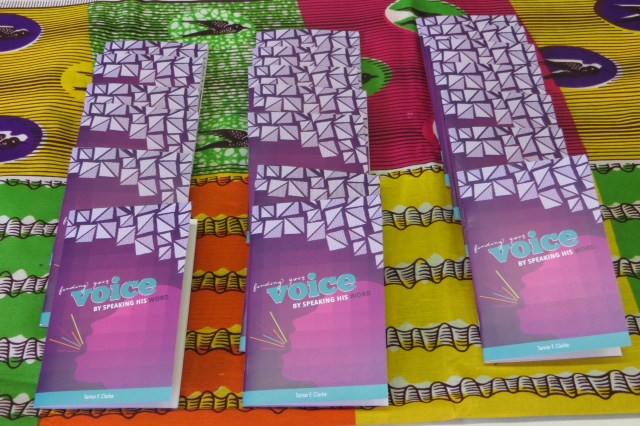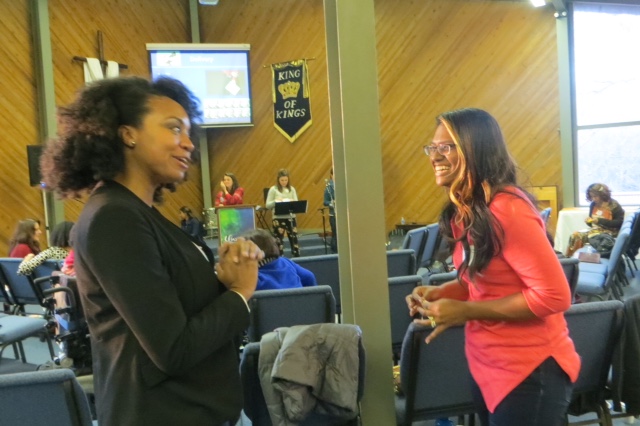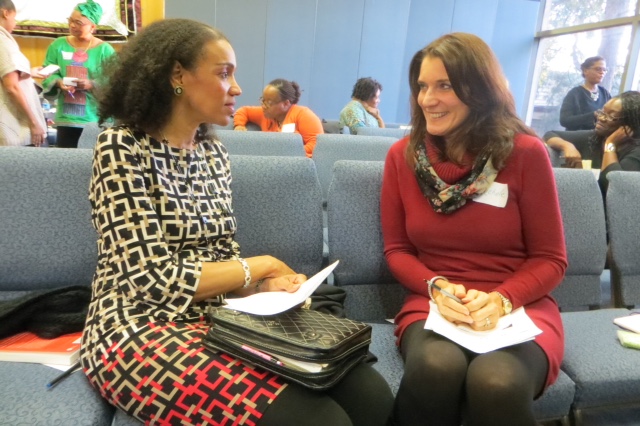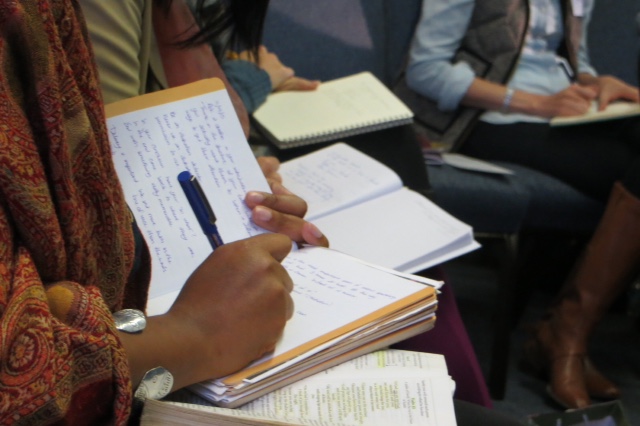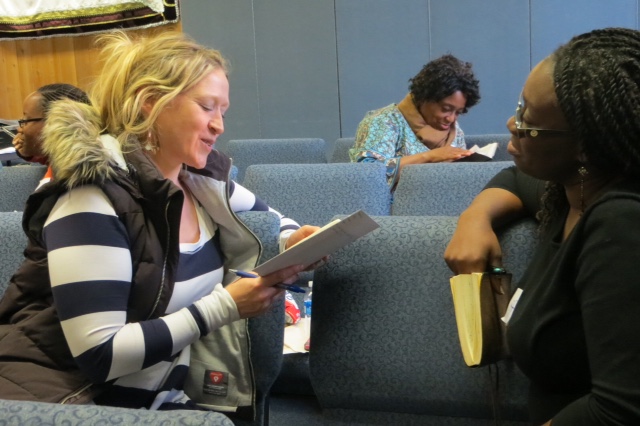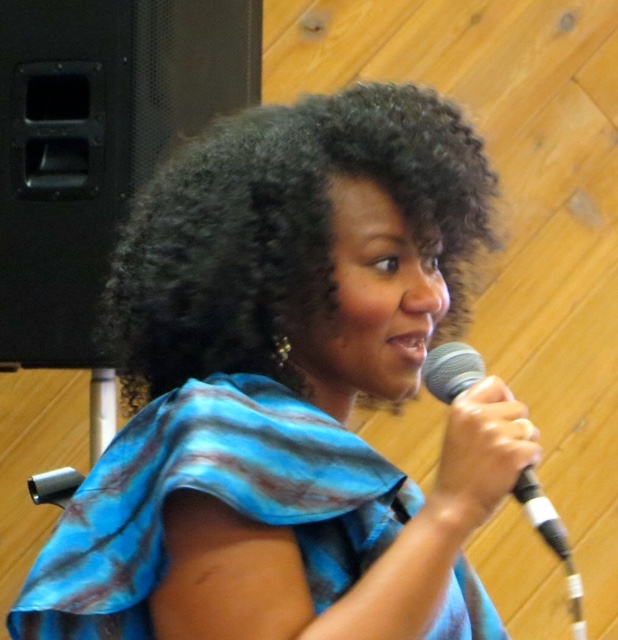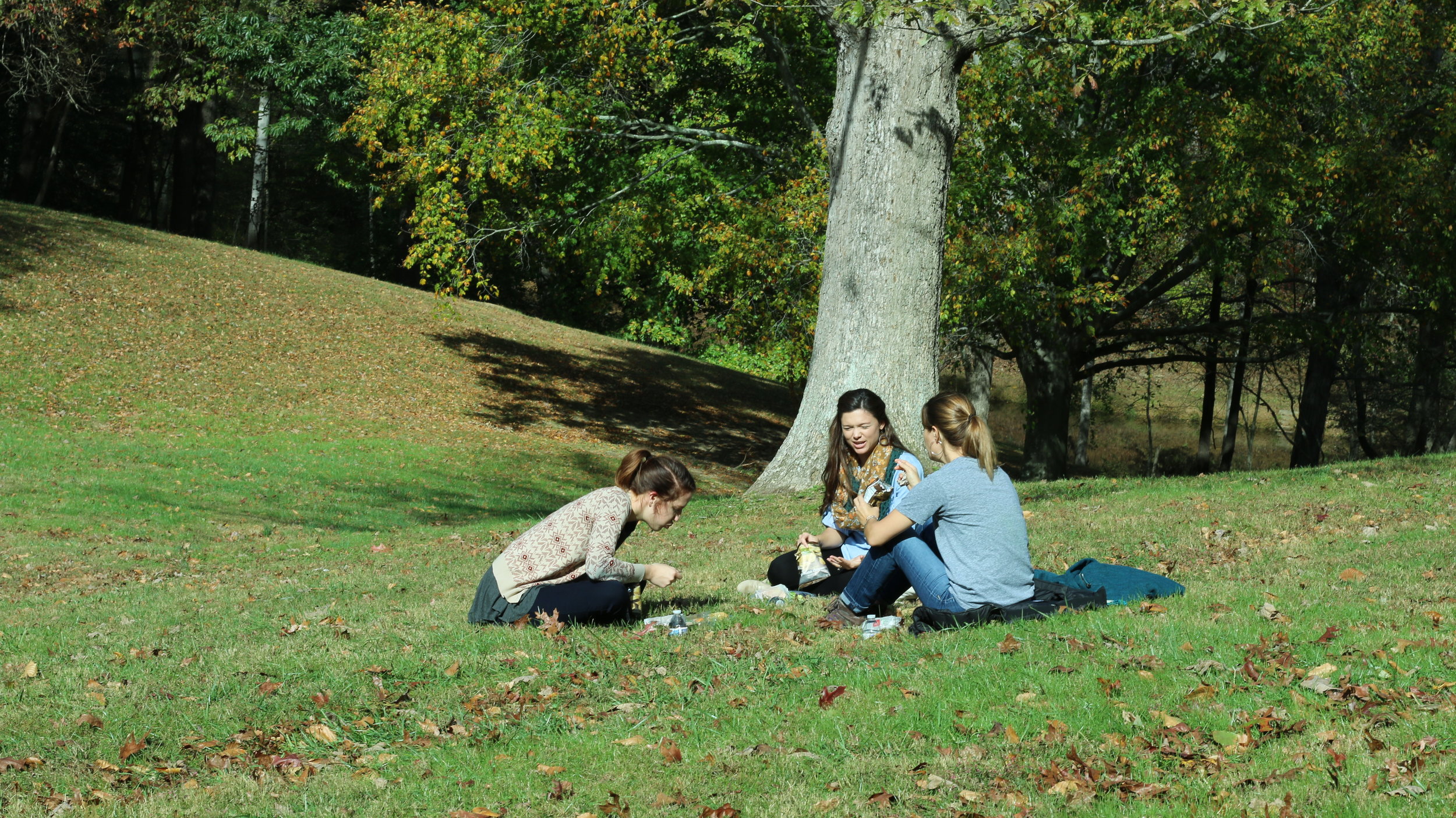 Back to All Events
A community of women growing in the practice of discerning God's voice and developing you personal key message.